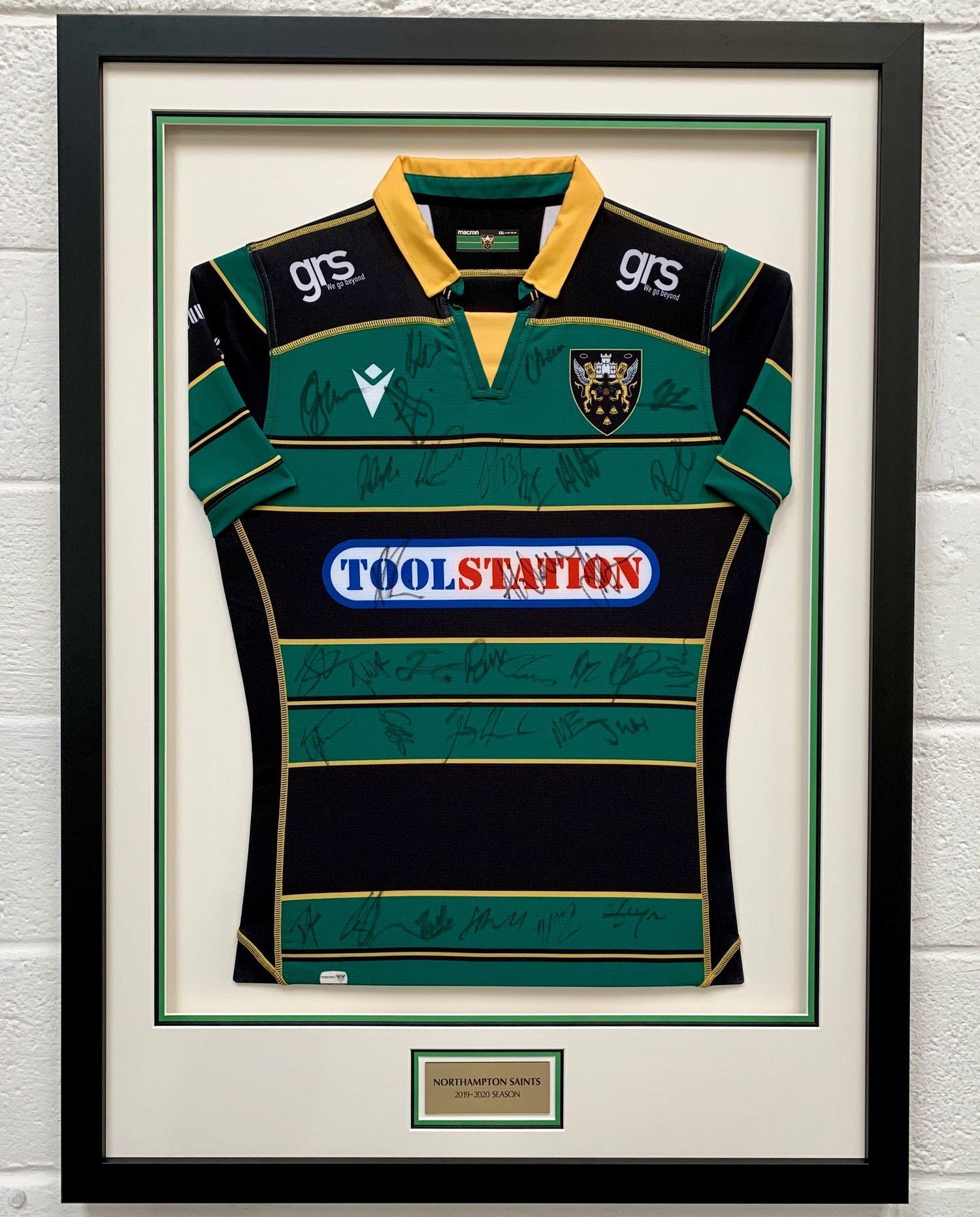 From time to time, Northampton Saints Foundation runs auctions for memorabilia or experiences which have been kindly donated to us by our players and supporters.
We also often run online raffles to raise money to support our programmes, giving rugby supporters the chance to own their very own piece of Northampton Saints history.
Our most recent auction and raffle, held in July 2020, raised over £4300.
If you have something unique that you believe we could auction, and would like to donate it to the Foundation, then please GET IN TOUCH.