We are extremely grateful to the following companies who have all chosen the Northampton Saints Foundation as their charity to support.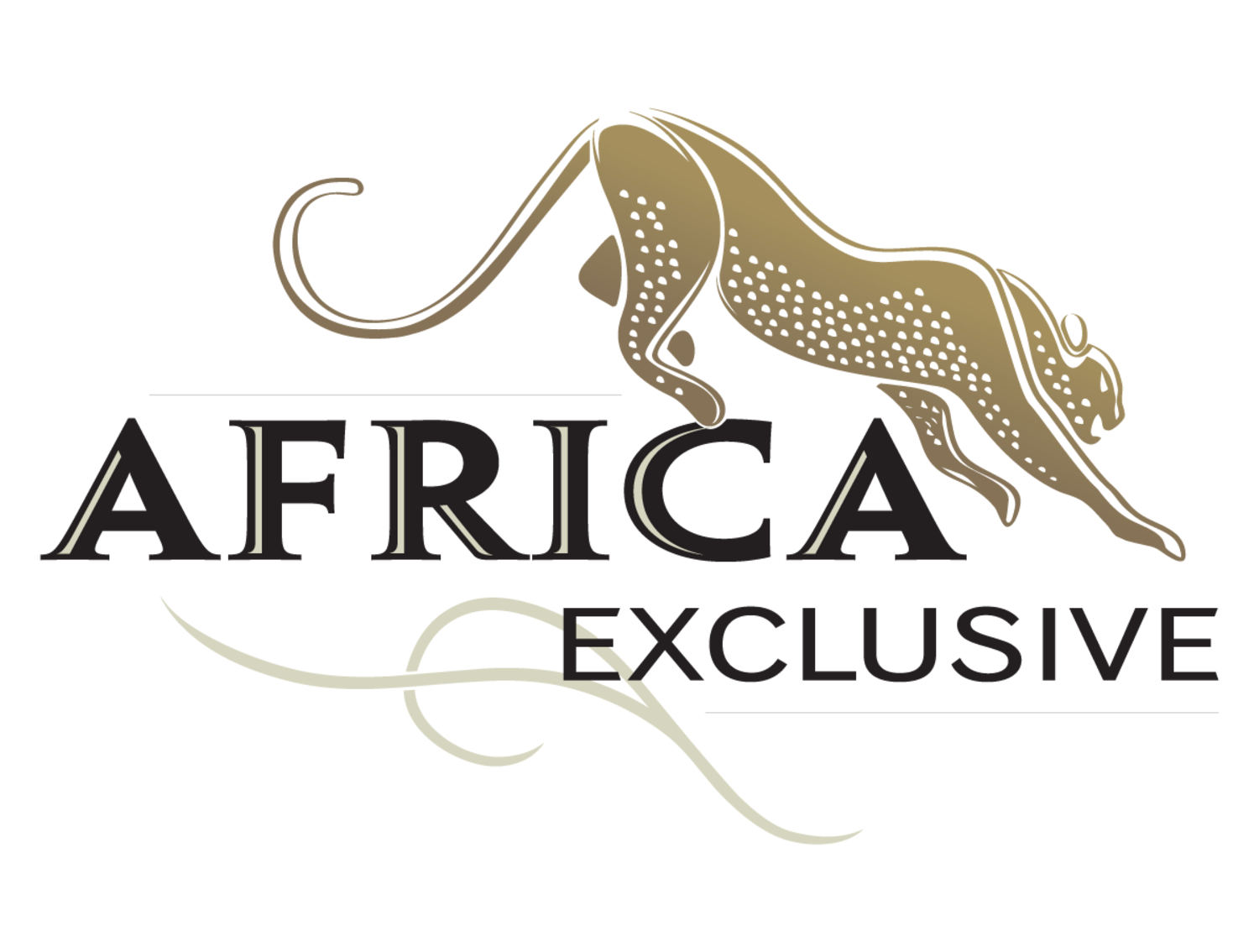 Africa Exclusive
Charity Partnership 2020/2022
Thirty years ago, the Zambezi River in all its guises – waterfalls, crashing rapids, lakes, a meandering delta and a life-giving waterway – inspired the birth of Africa Exclusive. To celebrate their milestone birthday, they will travel the entire 1,600-mile length of the Zambezi as it makes its way through six African countries to raise money for three inspirational charities, including Northampton Saints Foundation.
Their journey will see them travel by boat, canoe, raft, sailing dhow, foot and road as they immerse themselves in iconic stretches of river, such as Victoria Falls, and take on the challenge of navigating lesser known waters.
They aim to raise £30,000 £1,000 for each year they have been in business, and donate £10,000 each to Northampton Saints Foundation, Send a Cow, and Tusk.
Visit their website here
Visit their fundraising page here

APPROVED BUSINESS FINANCE - Charity of the Year Partnership
Approved Business Finance, a company led by Rory Dunn and Greg Durkan, is supporting the Northampton Saints Foundation by giving a monthly donation based on sales and reviews.
Rory and Greg, who have backed the Saints Foundation in previous capacities, have encouraged their Approved team to choose us as their 'charity partner'.
They are aiming to raise over £10,000 a year to support the Foundation, through these donations and other staff led fundraising activities.
Visit their website here
View their fundraising page here

MPA - Charity of the Year Partnership 2020/21
MPA, a Newport Pagnell-based advisory firm which specialises in helping businesses to maximise potential benefits from available HMRC tax concessions, are hoping to donate over £10,000 to the Foundation in the coming months through the fundraising efforts of their staff.
Activities such as a Halloween party, and car washes are all being planned to help raise money.
Visit their website here
Visit their Fundraising page here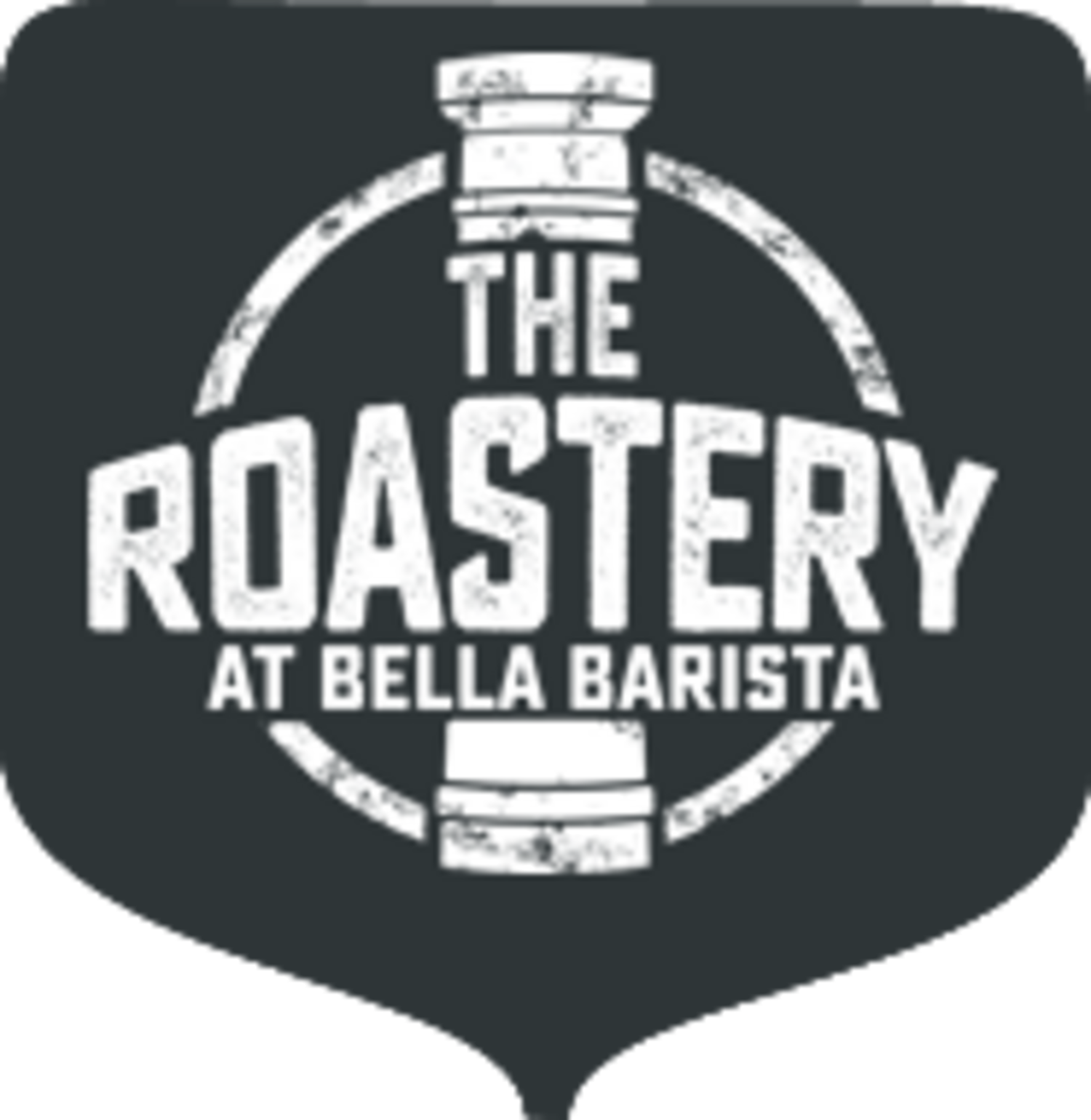 THE ROASTERY - Charity Partnership
We are very fortunate to have been working with The Roastery, an award-winning Northamptonshire based coffee roaster, over the past two years. Not only do they support our Employability students each year to gain Barista qualification, they have also, with the help of our students and Northampton Saints player, Henry Taylor, developed our very own Foundation coffee blend 'Marching In'.
This coffee can be bought directly from their website and 15% of sales of this blend are donated to the Foundation.
Visit their website here