Northampton Saints' Community and Foundation teams are not allowing the COVID-19 lockdown to prevent them delivering education programmes to schools across the county.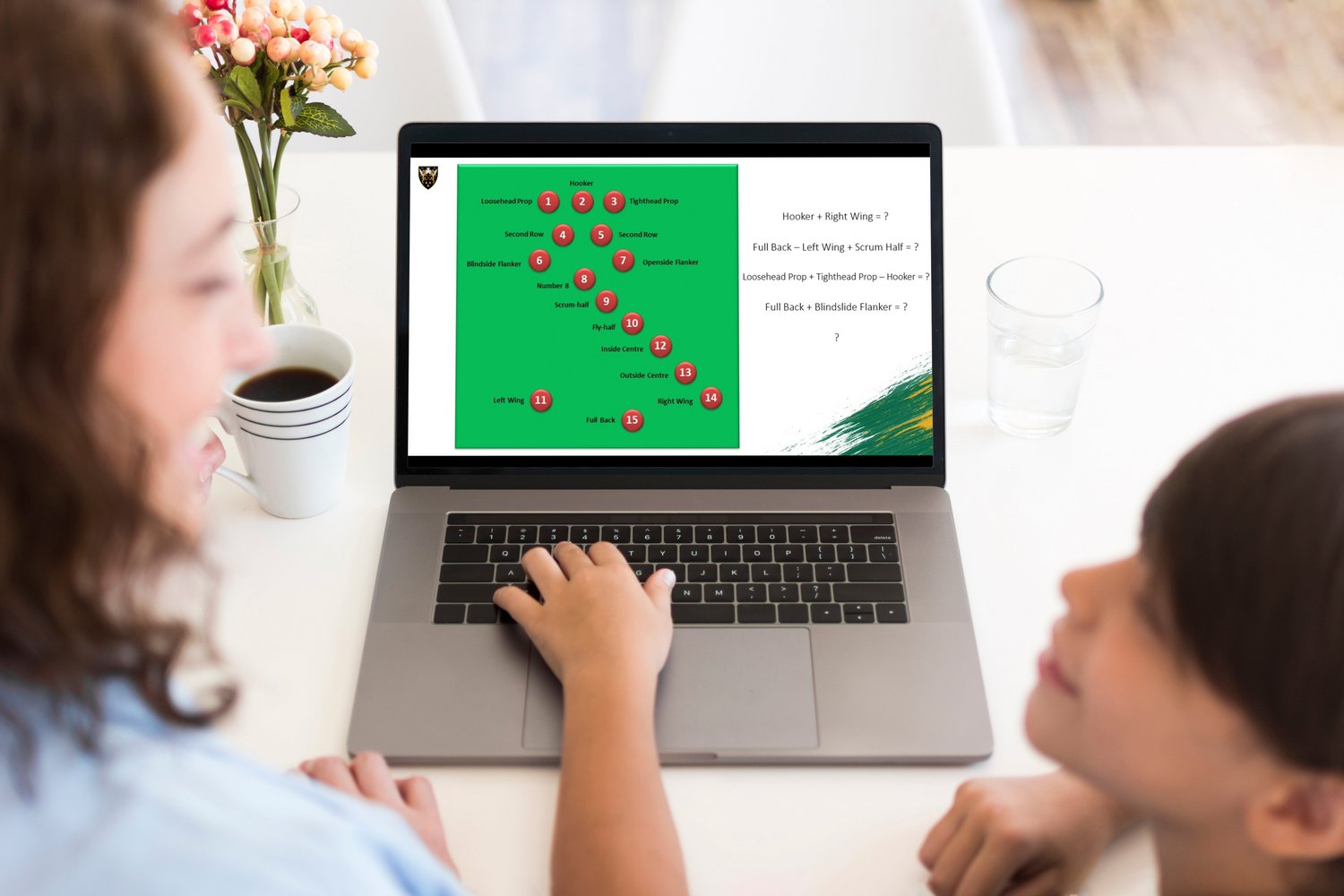 Northampton Saints Community coaching staff are also still on hand to continue supporting schools with any need for on-the-ground physical education or coaching for vulnerable or key worker students.
All delivery staff are subject to a weekly COVID-19 test and can provide a certificate to evidence a negative result prior to coming on site.
If you wish to discuss or book virtual education or funded Tackling Health sessions for your school, or want to find out more about on-the-ground delivery at this time, please contact Liam Welch at [email protected]