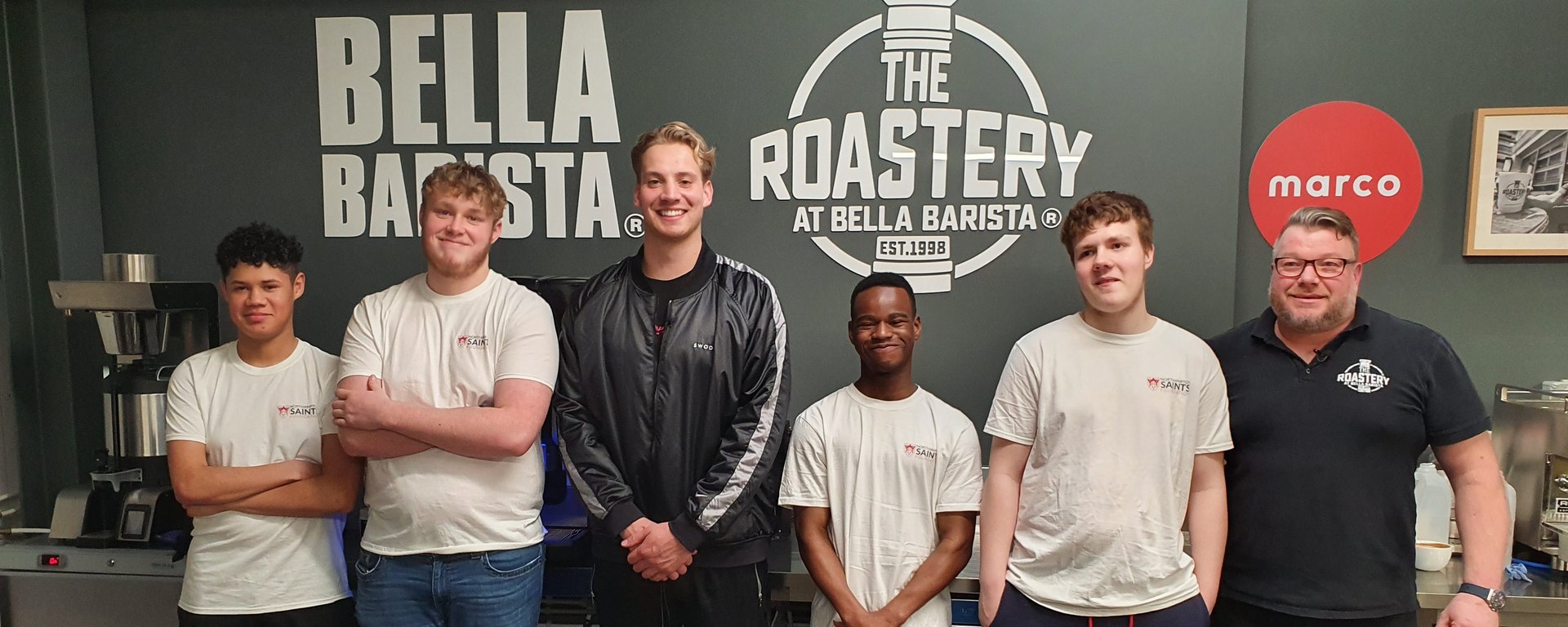 Corporate Partnerships
A partnership with Northampton Saints Foundation can help you raise the profile of your business, engage your staff, and give back to your local community.
We offer opportunities for employees to volunteer within the Foundation's programmes or assisting with fundraising on matchdays at Franklin's Gardens. We would love to help you and your business to develop your own fundraising ideas, or in creating a calendar of events for your staff to enjoy.
Many of our existing partners have chosen us as their 'Charity of the Year', actively engaging their staff to undertake fundraising activity throughout the year. Meanwhile other companies have chosen to support us by donating their time, expertise, or services to us free of charge – helping us to be the best we can be, whilst keeping costs in check.
Any support you can offer is important to us. If you would like to discuss the ways in which we can work together, please email [email protected] or call Sue on 01604 599150 / 07483 078363.