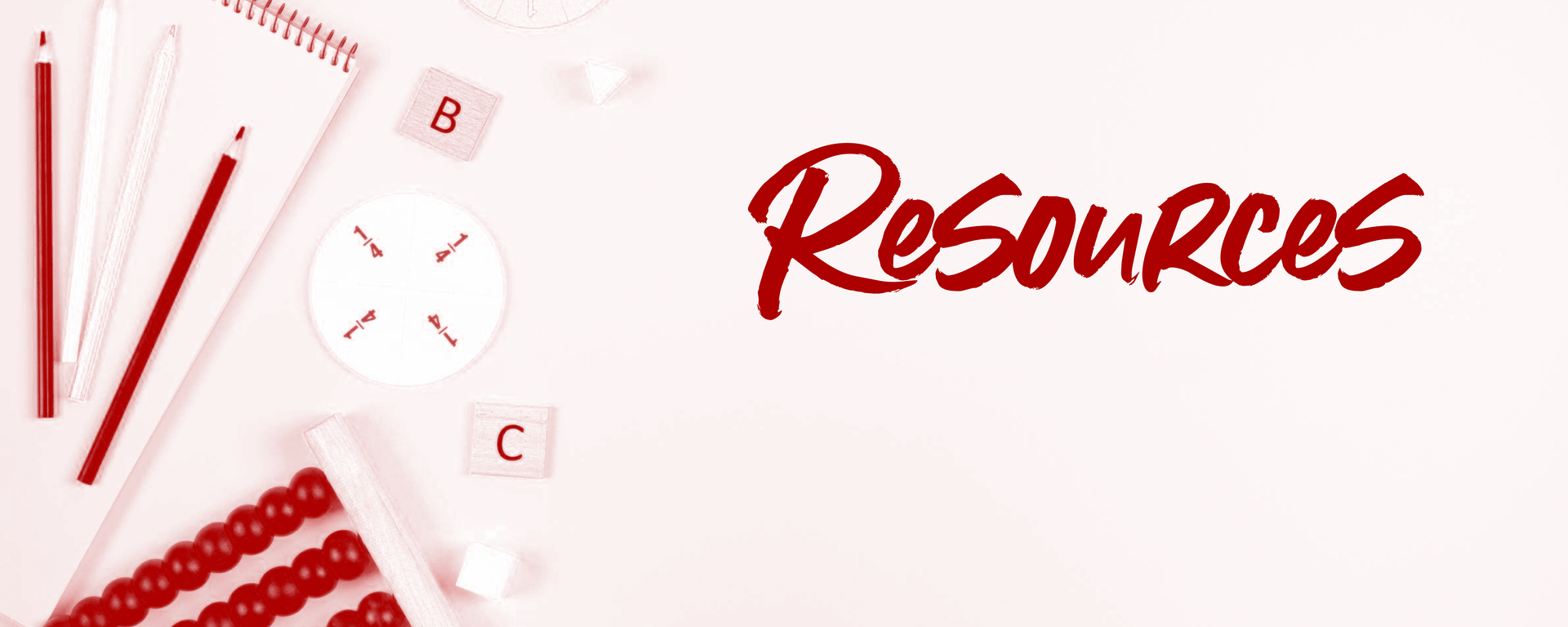 Education and wellbeing resources
Welcome to our all-inclusive online destination, where education and wellness meet to empower parents/guardians, teachers, and young people.
In today's ever-evolving landscape, the pursuit of knowledge and well-being is a shared journey. Whether you're a dedicated individual seeking guidance on nurturing your child's holistic growth, an impassioned educator in search of innovative teaching resources, or a young individual ready to unlock your full potential, we have a resource or programme to help you.
This section of our website is designed with your needs in mind, offering a wealth of valuable resources and insights to help you thrive.
Keeping checking back to find our curated collection of tools, tips, and strategies to embark on a path toward a brighter and healthier future. Together, we'll pave the way for success, growth, and well-being.
For more information on our social inclusion and education programmes please click HERE.