Back in 2019, Northampton Saints Foundation announced that we were successful in securing National Lottery Heritage Funding for the Mobbs' Own Project.
The story of the heroic Saint #281, Edgar Mobbs, has been well documented – but 264 other sportsmen from Northampton also joined the fight in World War One, with only 85 returning. We wanted to know more about those 264 men.
With the help of a National Lottery Heritage Fund grant, 20 volunteers uncovered the untold stories of the battalion – recording their histories, exploring their backgrounds and achievements and their impact on their local community.
Their research also took them to France and Belgium where they were joined by two experienced military historians, club historian Graham McKechnie and Jon Cooksey, to visit several battlefields where several Saints players with other regiments fought and paid their respects to the fallen at various cemeteries.
Read about the memorable trip HERE.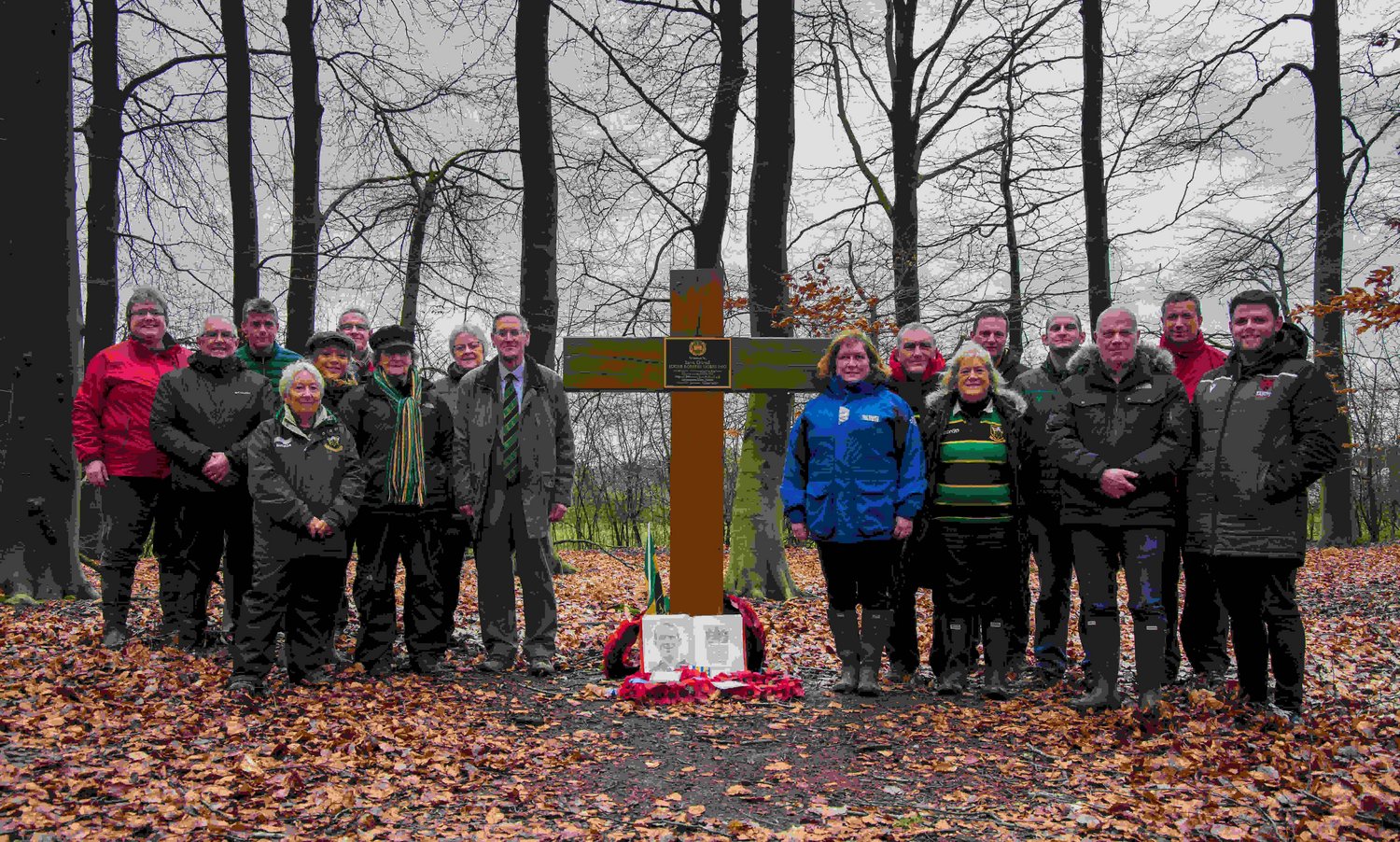 It's vital to the community and the Club that the history of Northampton is recorded; Northampton Saints has always been passionate about remembering the individuals who have brought the Club to where it is today.
As part of the bid, Northampton Saints Foundation also committed to welcome 900 schoolchildren to enjoy a rugby session with Northampton Saints Club's community coaches, and a stadium tour which incorporated the history of Saints and the role Edgar Mobbs and his Battalion played within it.
The day finished with a drama session so the children could learn about Edgar Mobbs, the make-up of the Battalion, and the part they played in World War One.
Discover the Mobb's Own men's stories HERE