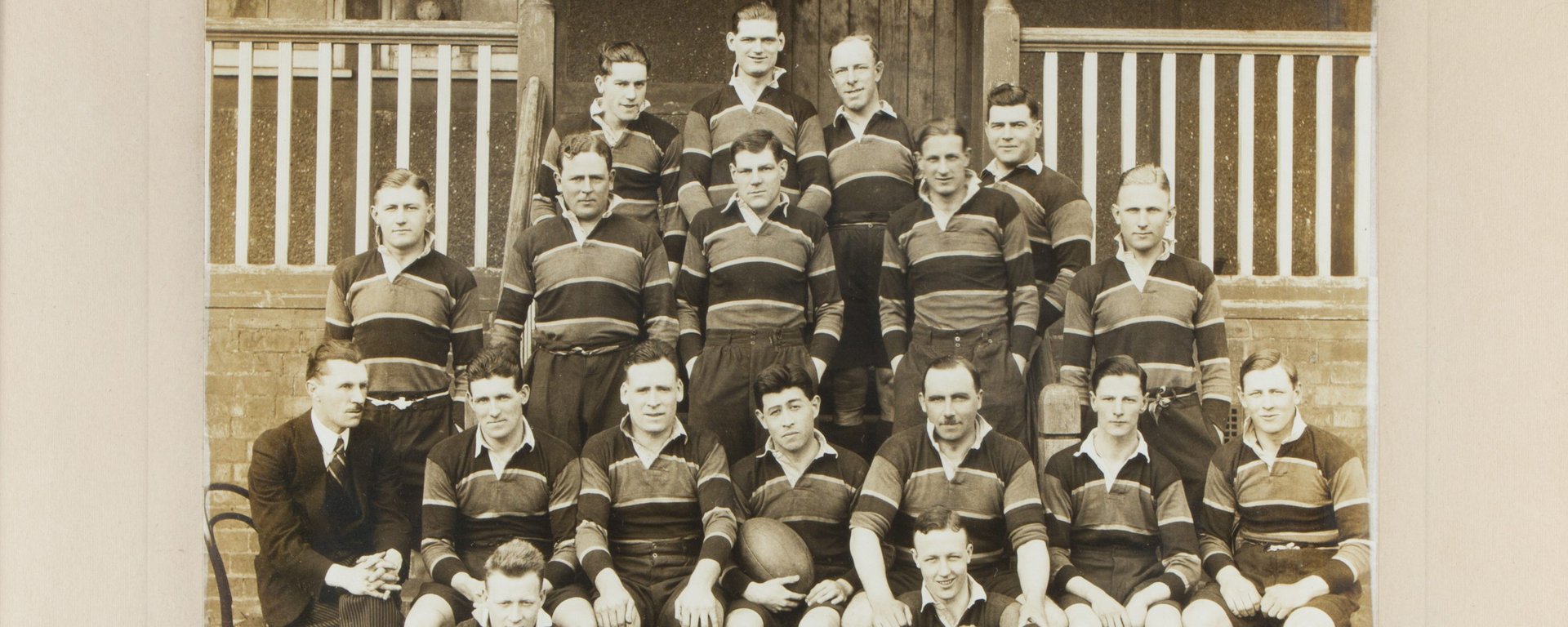 Heritage
In 1880, Northampton Saints Rugby Football Club was formed when Reverend Samuel Wathen Wigg identified rugby as a way to channel the energies of some of the county's more troubled youngsters.  
Today, Northampton Saints Foundation continue his legacy, using the power of sport and values of rugby to bring a lasting change to young people and their community, through their education and social inclusion programmes and to be a place, where anyone can achieve great things. 
The Foundation has a dedicated heritage department which researches and documents key moments of Northampton Saints history, ensuring our past is not forgotten. Funding from grants is vital in order for the Foundation to complete its aims, please get in touch if you are able to help.
Project aims
Develop engaging and informative content to be used in the education of our young people
Undertake projects that chronicle the history of Northampton Saints Rugby Football club
Create interesting and interactive archives through digitlization and recording of important material
Find out about our projects below, if you'd like to volunteer please see the roles below and email [email protected]