***PLEASE NOTE: Due to the ongoing Coronavirus (COVID-19) pandemic, some of the Foundation's upcoming events may be subject to delays or cancellations. For any enquiries please contact [email protected].***
Are you looking for an adventure, or wanting to take on a new challenge? Keen to support a local charity with some fundraising?
Look no further. We have some exiting events coming up and would love to see you there...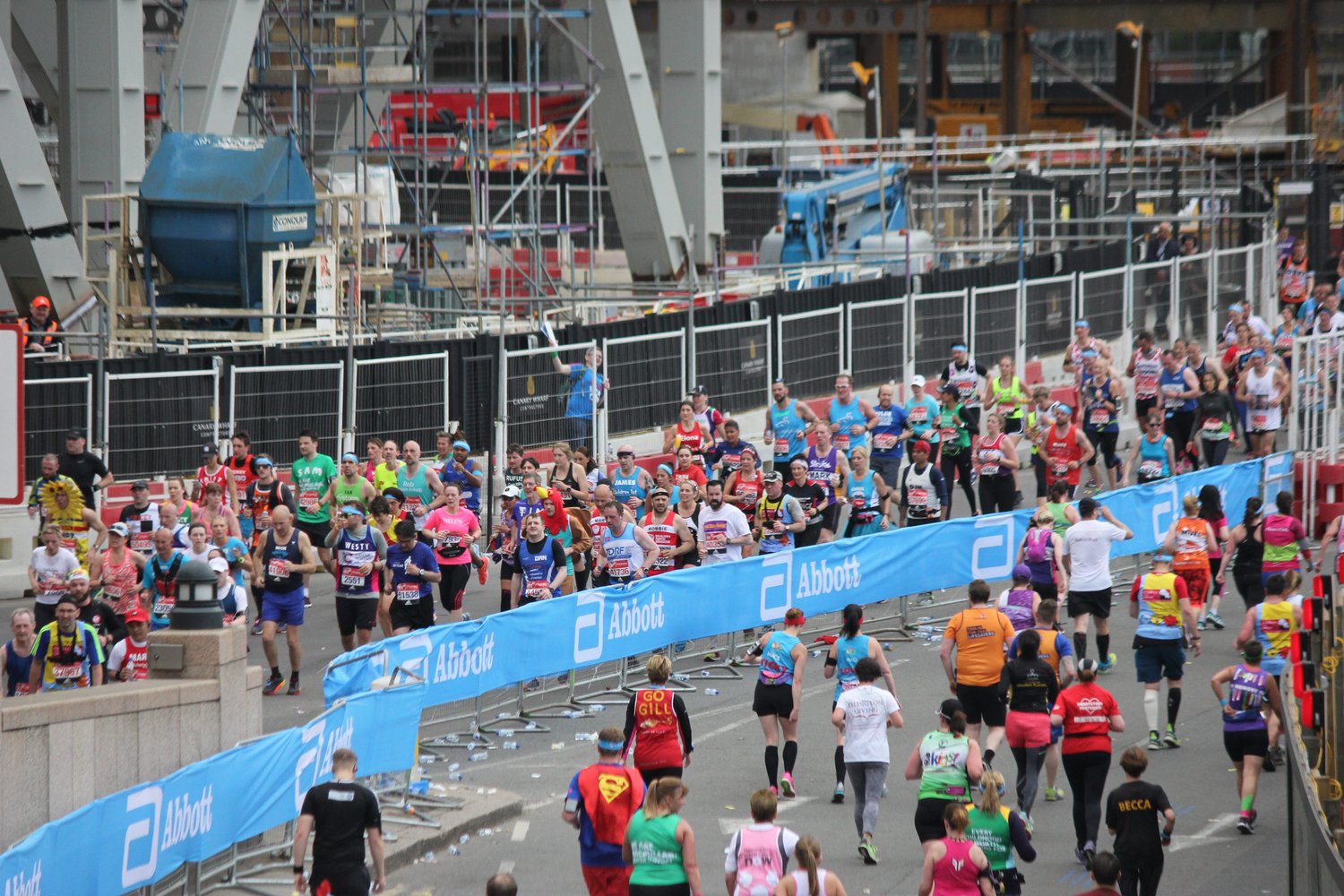 VIRTUAL LONDON MARATHON - Sunday 3rd October
*Applications for entry are now closed*
You can run or walk, take breaks when you want and you will have 24 hours to complete the 26.2 miles.18's and over only, £20 fee, with a minimum sponsorship pledge of £300.
AN EVENING WITH OUR AMBASSADORS - *Postponed*
Join our ambassadors Harry Mallinder, James Grayson and Tom Wood, will be joining us, along with our compere for the evening Graham McKechnie, who will be posting questions asked by our audience for a special evening of rugby chatter and anecdotes. Buy tickets here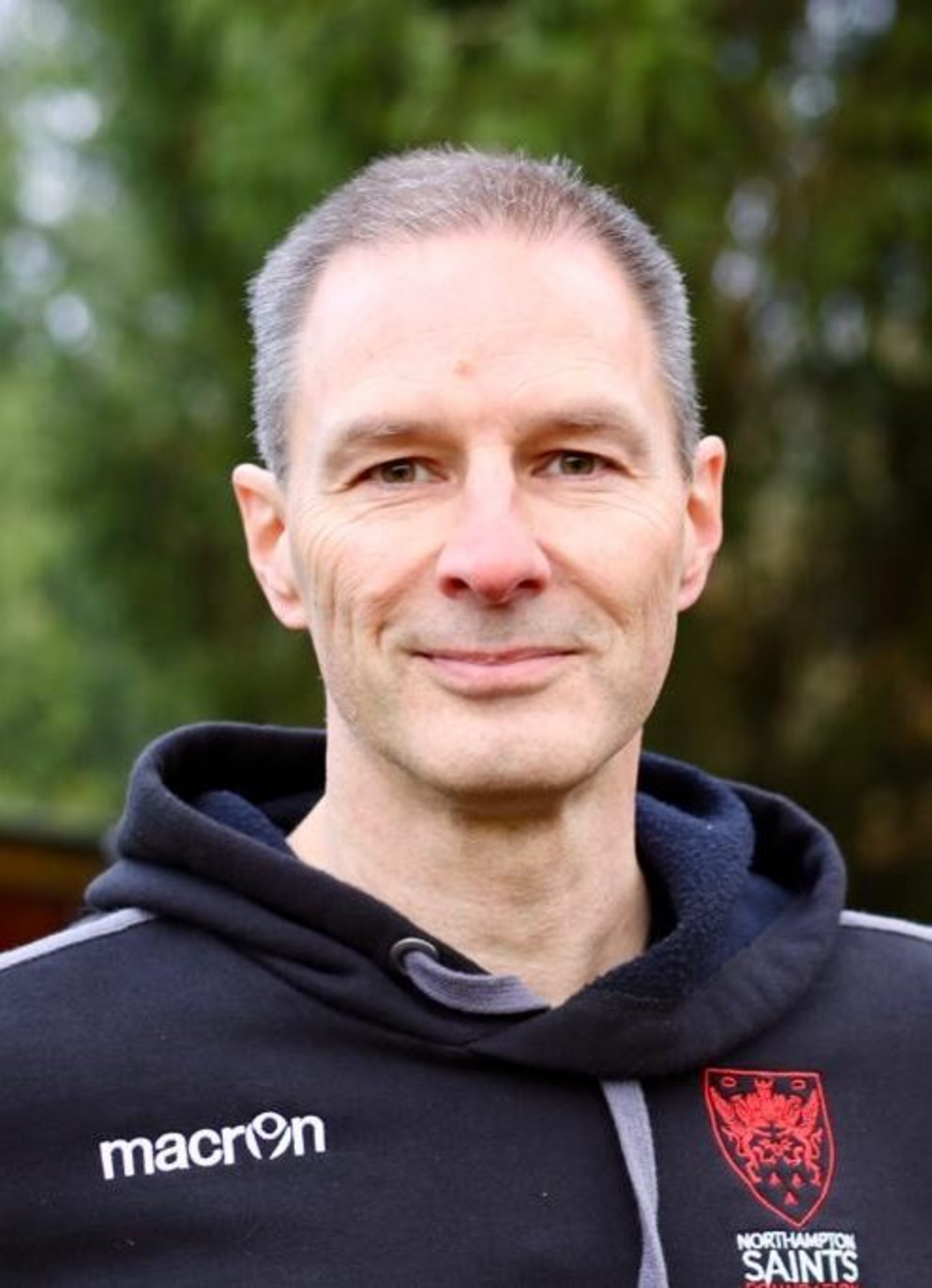 HALF IRONMAN MIKE
January 1 2020 – December 31 2020 *Postponed due to COVID*
Northampton Saints Foundation trustee Mike Price was part way through his challenge to smash the Guinness World Record for most half ironman triathlons completed in a year – all in aid of raising money for the Saints Foundation, when the Covid pandemic hit. Not to be deterred, Mike has been keeping to his fitness regime during lockdown, and hopes to restart the challenge as soon as he can.
For more information on Mike's journey, please head to www.halfironmanmike.com or his Instagram page: @halfironmanmike. To sponsor Mike, please CLICK HERE.