***PLEASE NOTE: Due to the ongoing Coronavirus (COVID-19) pandemic, some of the Foundation's upcoming events may be subject to delays or cancellations. For any enquiries please contact [email protected].***
Are you looking for an adventure, or wanting to take on a new challenge? Keen to support a local charity with some fundraising?
Look no further. We have some exiting events coming up and would love to see you there...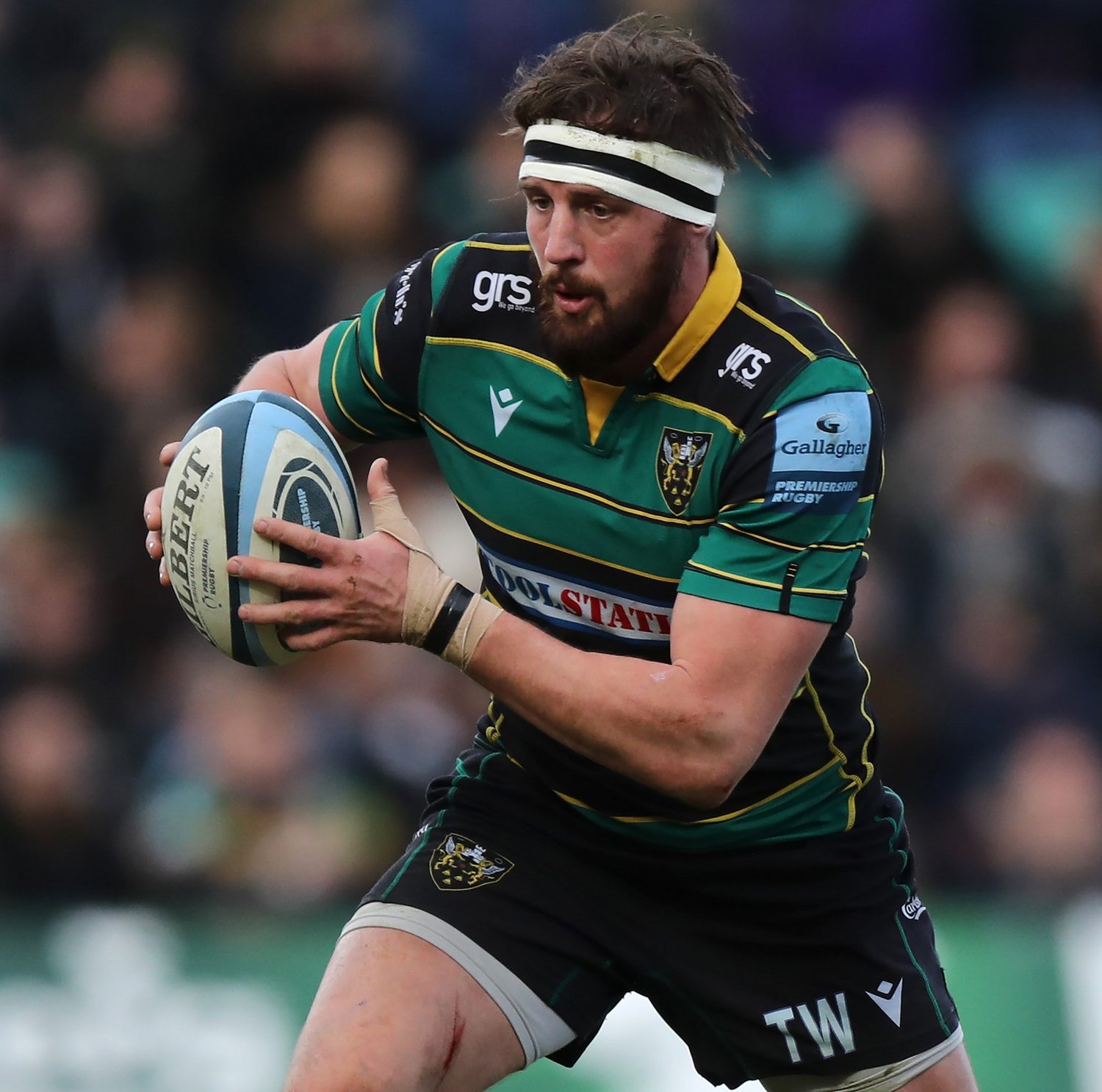 TOM WOOD TESTIMONIAL YEAR
January 1 2020 – December 31 2020
Saints legend Tom Wood has been awarded a Testimonial in his 10th season at the Club. Throughout the year he will be raising money for both the Saints Foundation and Restart Rugby.
For more information on Tom's Testimonial events and to book now, please head to www.tomwoodtestimonial.com/ or follow his Twitter page @woodyat6sand7s for updates.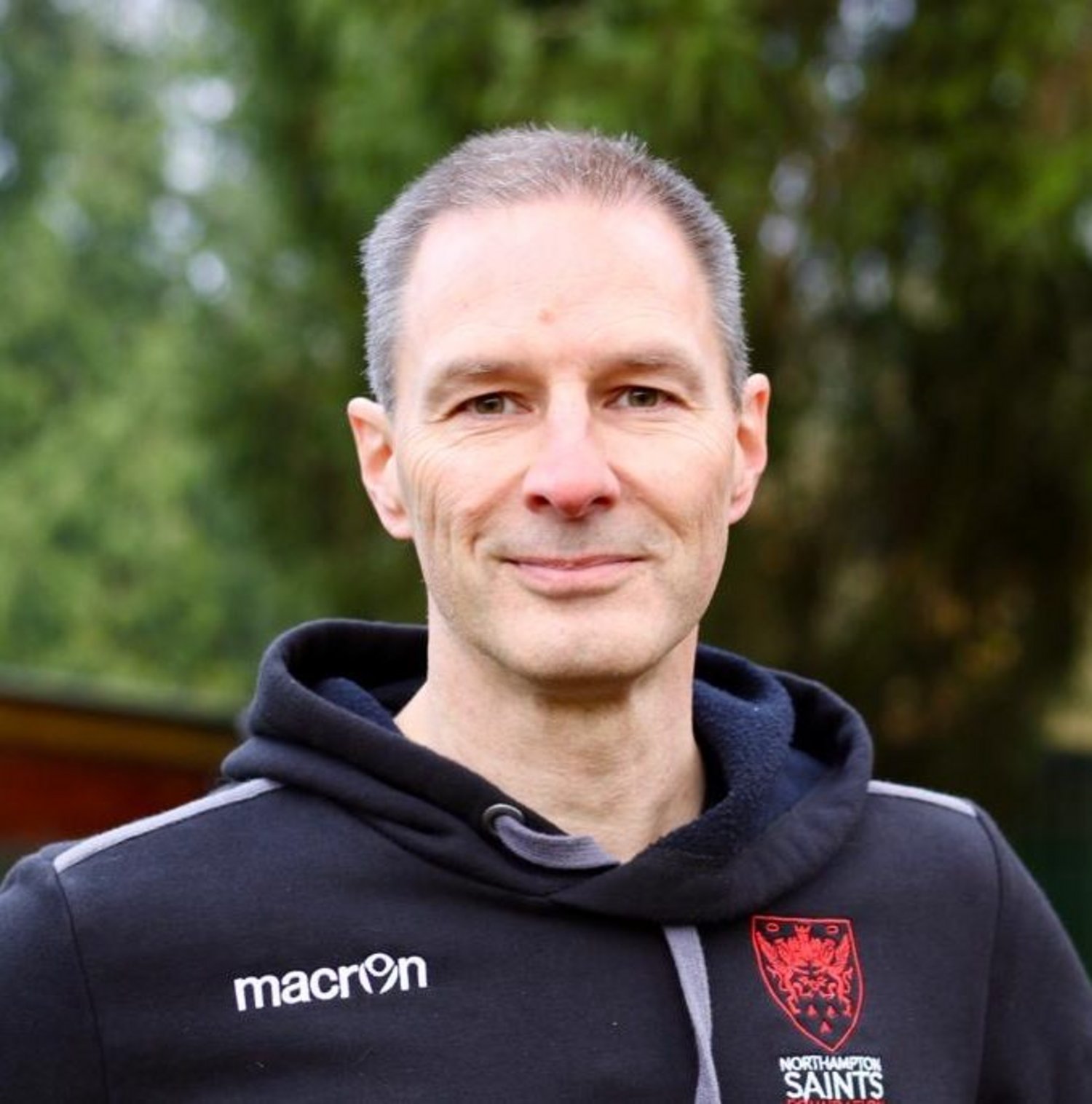 HALF IRONMAN MIKE
January 1 2020 – December 31 2020
Northampton Saints Foundation trustee Mike Price is looking to smash the Guinness World Record for most half ironman triathlons completed in a year – all in aid of raising money for the Saints Foundation.
For more information on Mike's journey, please head to www.halfironmanmike.com or his Instagram page: @halfironmanmike. To sponsor Mike, please CLICK HERE.
FOUNDATION TAKEOVER DAY
Saturday 25 April 2020
We are planning lots of exciting fundraising activities on this day, before during and after Northampton Saints' home game against Exeter Chiefs – including a raffle, bucket collection, sales of merchandise, sweep stake and a silent auction. We need lots of volunteers to help us on the day.
If you're interested, please email [email protected].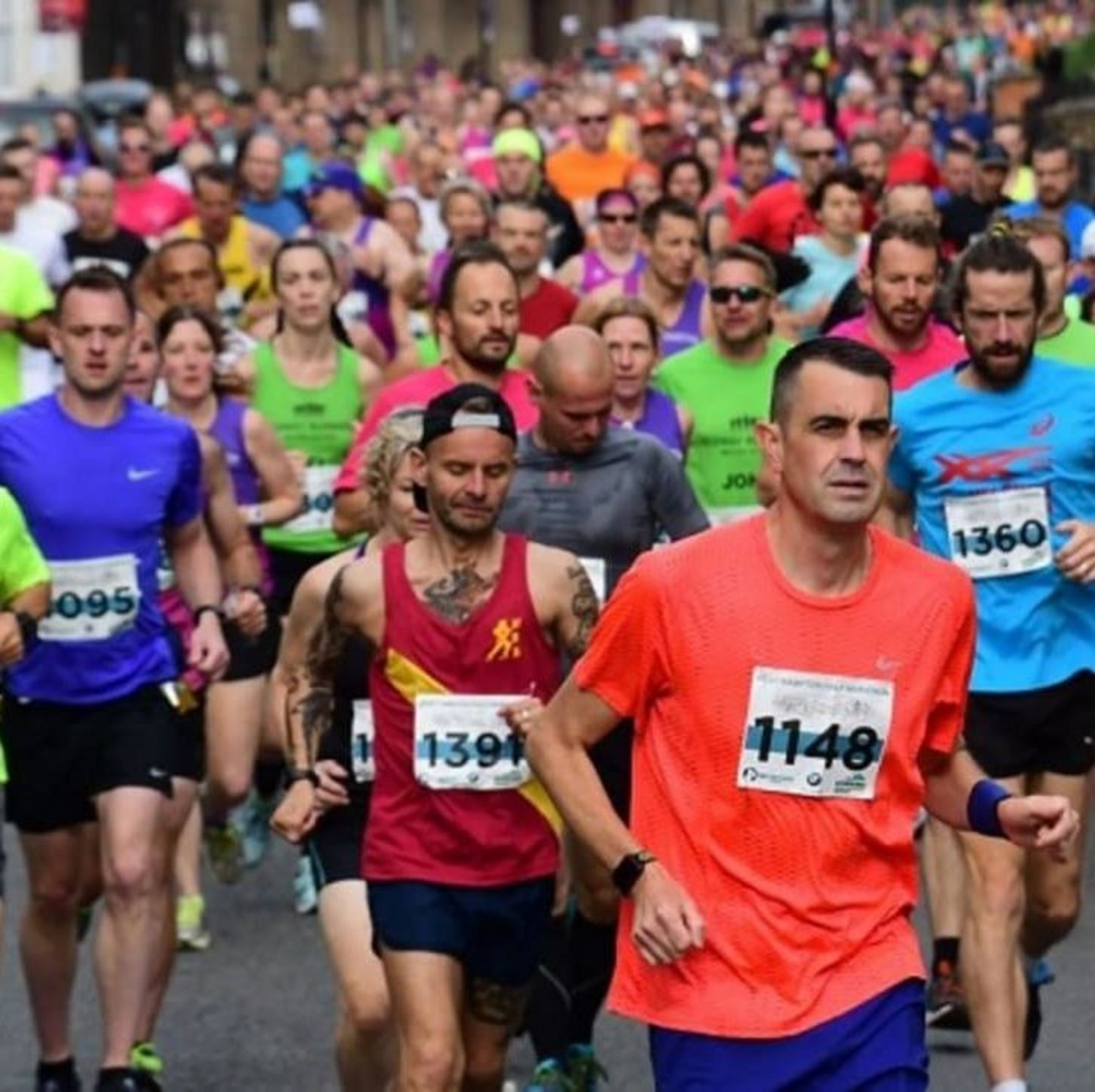 NORTHAMPTON HALF MARATHON
Sunday 27 September 2020
Starting in the shadow of the Guildhall, the eighth Northampton Half Marathon tracks out towards the Racecourse, loops back into town round the Shoemakers Museum before heading out of town into the picturesque countryside with the front lawn at Delapre Abbey making a terrific backdrop for an inspiring finish.
Race for free when you sign up to this event and pledge to raise a minimum of £100 in sponsorship. CLICK HERE to sign-up to race for the Northampton Saints Foundation.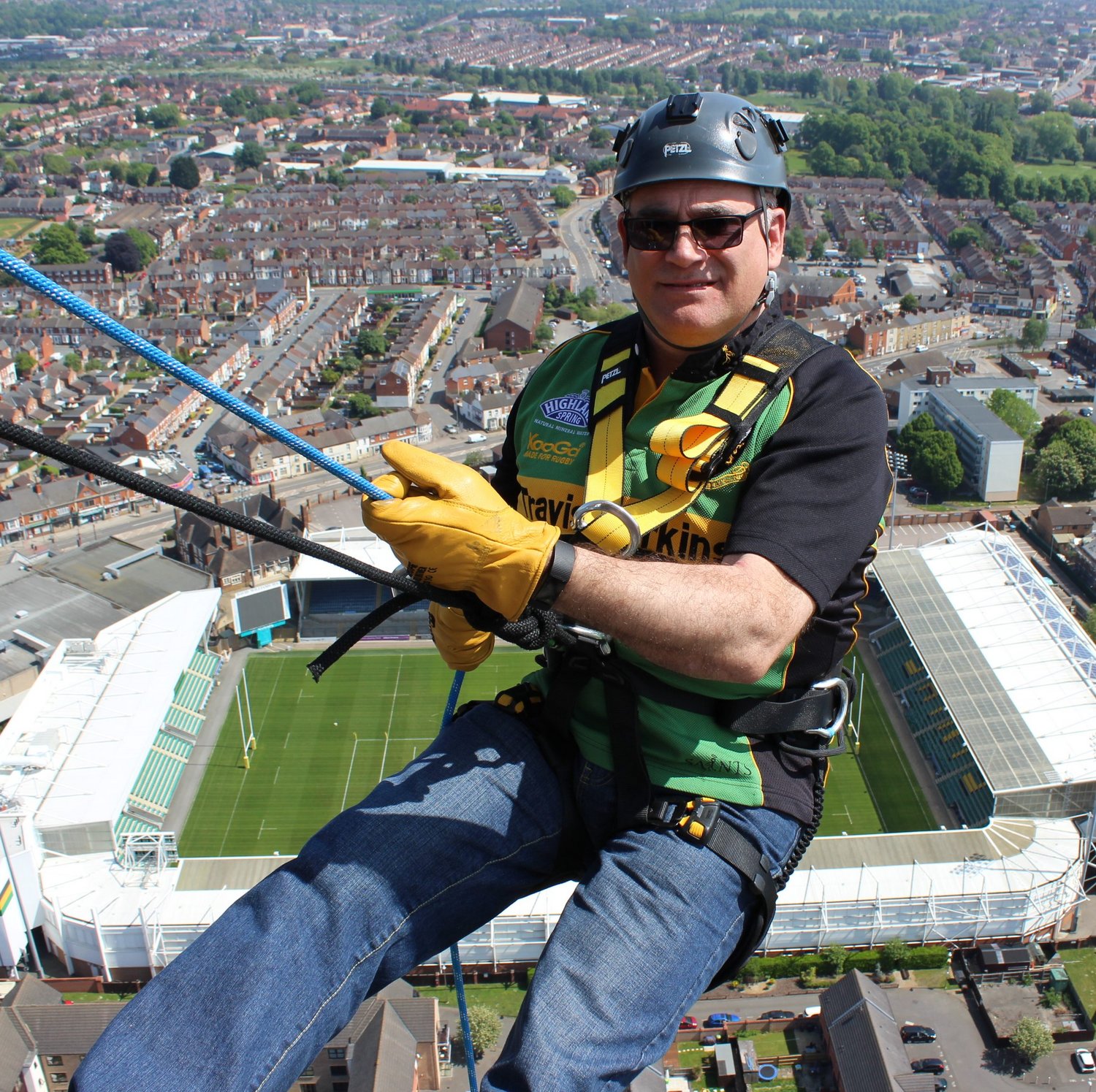 CHARITY ABSEIL
*** Postponed until 2021 ***
Fancy seeing Northampton from a different point of view? Get a bird's-eye view of Franklins Gardens and help raise funds for the Foundation. Join us to take on this amazing challenge.
£25 secures your place, min sponsorship of £300. Email [email protected] for a registration pack.