PLEASE NOTE: Due to the ongoing Coronavirus (COVID-19) pandemic, some of the Foundation's upcoming events may be subject to delays or cancellations. For any enquiries please contact [email protected].
Are you looking for an adventure, or wanting to take on a new challenge? Keen to support a local charity with some fundraising? Look no further. We have some exiting events coming up and would love to see you there...
If you'd like to create an event of your own, we would be very grateful for your support and happy to help you set up your sponsorship page and discuss fundraising ideas.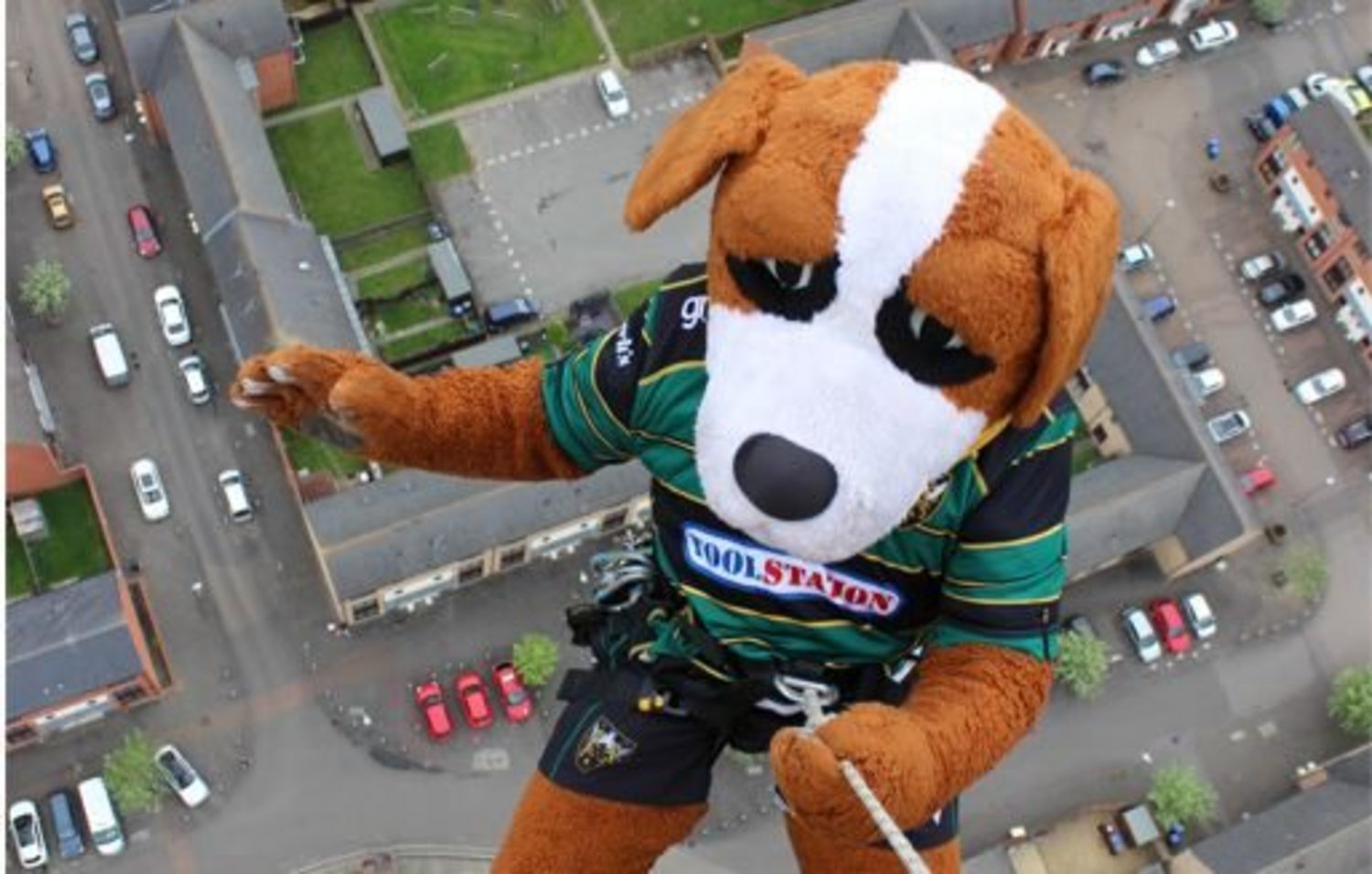 ABSEIL
Challenge yourself with an abseil down the 418ft National Lift Tower while helping to raise funds to change lives and create brighter futures for young people in our community. You can take on this huge challenge for FREE if you pledge to raise a minimum of £300 in sponsorship. Check out the available dates here, then get in touch for more information and we'll get you booked in and ready to go.