Preserving the past and protecting the future is an important part of the Foundation.
We believe remembering the individuals who have brought the club to where it is today is vital to the community as well as the club. Alongside our club historians we are proud to share two heritage programmes delivered within schools.
Tackling Heritage
Our engaging five week programme covers both local area and world heritage and boasts strong curriculum links to World Wars.
Sessions run across five weeks, with each class receiving 10 hours in total. Each week, groups will receive one hour theory delivered by our Foundation education staff and a one hour practical rugby session, with Heritage links, from the Northampton Saints community coaching team.
The programme is suitable for those in key stage two and all sessions are delivered within your school. With two members of staff in attendance, we ask to work with a minimum of two classes, to enable us to run our sessions on a rotation basis.
Areas of focus
Who are Northampton Saints and the clubs history
Edgar Mobbs & The Mobbs' Own (Local Area and WW1)
Frank Anderson (Black history)
Key Saints players' in history
Arthur 'Freddie' Blakiston (WW1)
Take part in an adapted version of the Blackiston challenge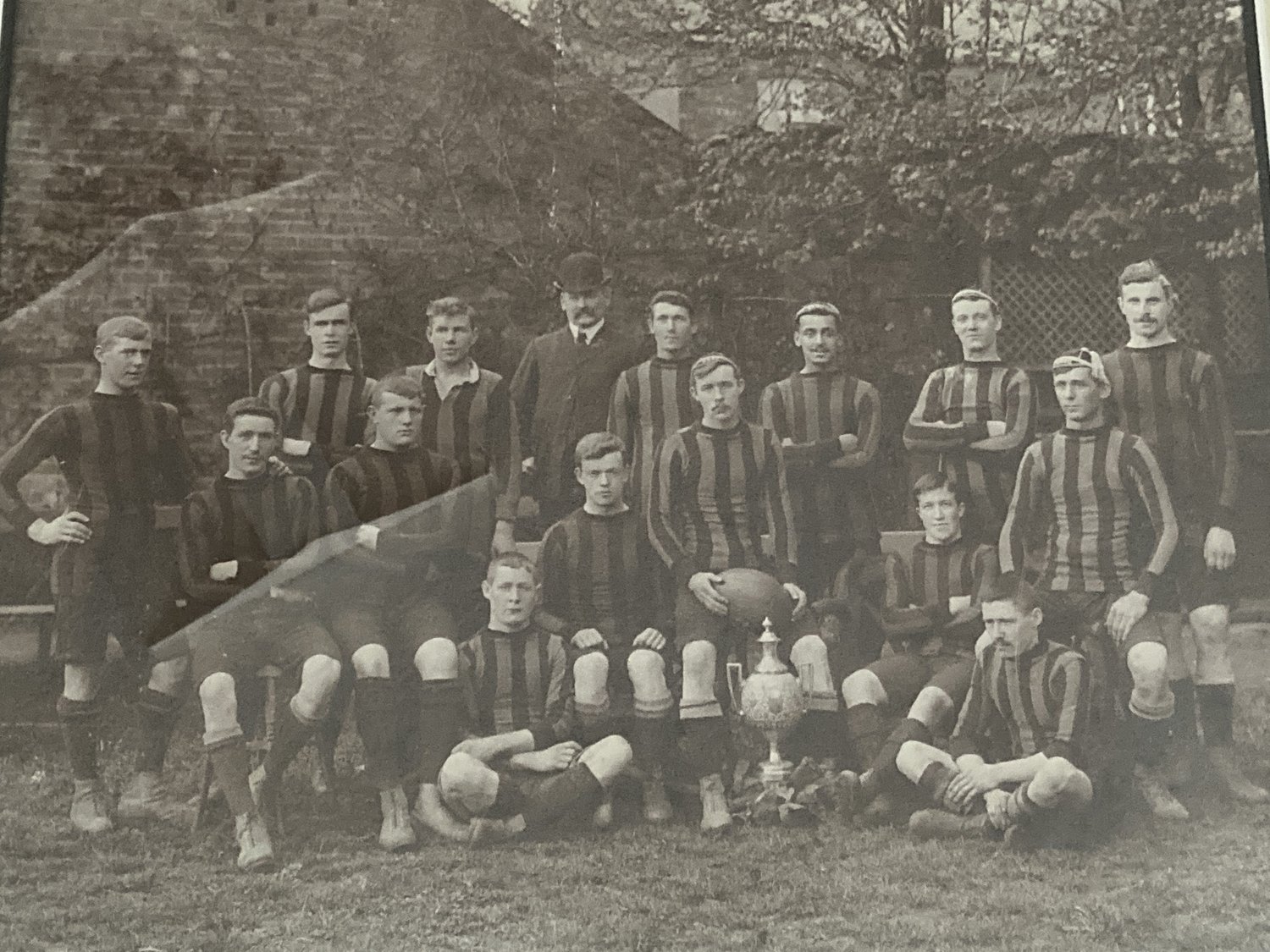 Mobbs' Learning Days
Northampton Saints Foundation invites you to explore the history behind heroic Saint #281 Edgar Mobbs and the Mobbs' Own. Our interactive educational assemblies, talks or presentations are based around Edgar Mobbs and/or the Mobbs' Own. In order to support your curriculum delivery, we will endeavour to build a package to suit your needs.
During their day, students will take part in a rugby session with the club's community coaches. Following this, dependent on location, there will be a stadium tour (If at Franklins Gardens and subject to Current Safety Guidance) that will incorporate the history of the Northampton Saints with links to the Men of the Mobbs' Own. Alternatively, students will be involved in an interactive session where they will explore building the timeline of the life of Edgar Mobbs. The day will finish with a team challenge, where students will discover the trail Edgar Mobbs and the Men of 'D' company took on their route to the role they played in the First World War.
All the opportunities listed above offer strong links to curriculum themes such as 'World Wars', 'Local Legends' or 'A Moment in Time' and to further support your curriculum, we can deliver 5 classroom sessions to extend this subject and the broader history to coincide with your day.
If you would like more information, or to book your place, please email [email protected].