Young people at risk of permanent exclusion from education, will be among those to benefit from a brighter future following the opening of the Foundation's Corby Hub.
The new hub, based at Stewart and Lloyds Rugby Football Club, was officially opened by representatives from Northampton Saints Foundation on Wednesday at an event attended by the new Mayor of Corby, Councillor Leanne Buckingham, Northamptonshire Police and Crime Commissioner, Stephen Mold and the Foundation's ambassador, Jack Fleckney.
The hub, allows young people who are disengaged from education, to take part in a range of emotional and social development opportunities and physical activities, enabling them to rebuild their confidence and self-esteem, while giving them the tools they need to build a brighter future.
Funded largely by Jack Fleckney, who raised £45,000 during a World Record attempt, Stewart and Lloyds Rugby Club will also receive additional funding which they will plough back into grassroots rugby.
Head of Northampton Saints Foundation, Jordan Letts, said: "Opening our Corby hub means we can support more young people to gain control of their academic pathway in North Northamptonshire. Many of our young people were travelling long distances to our Northampton Hub, so it made sense to expand in this area and grow our reach.
"As a Foundation, we understand school isn't suited to everyone, many young people have mental health issues, attainment challenges, behavioural problems and traumas which can affect their education. The Engage programme allows young people, aged seven to 16, to feel safe and comfortable, and have role models around them to support the next steps in their journey.
"In 2018, we began with one Engage hub in Northampton which held 612 motivating sessions during an academic year. Today, we have six hubs across Northampton, Milton Keynes, Ipswich and now Corby which have run over 5,000 sessions. Many of the young people are among the most vulnerable in our society and we are passionate about doing everything we can to support them."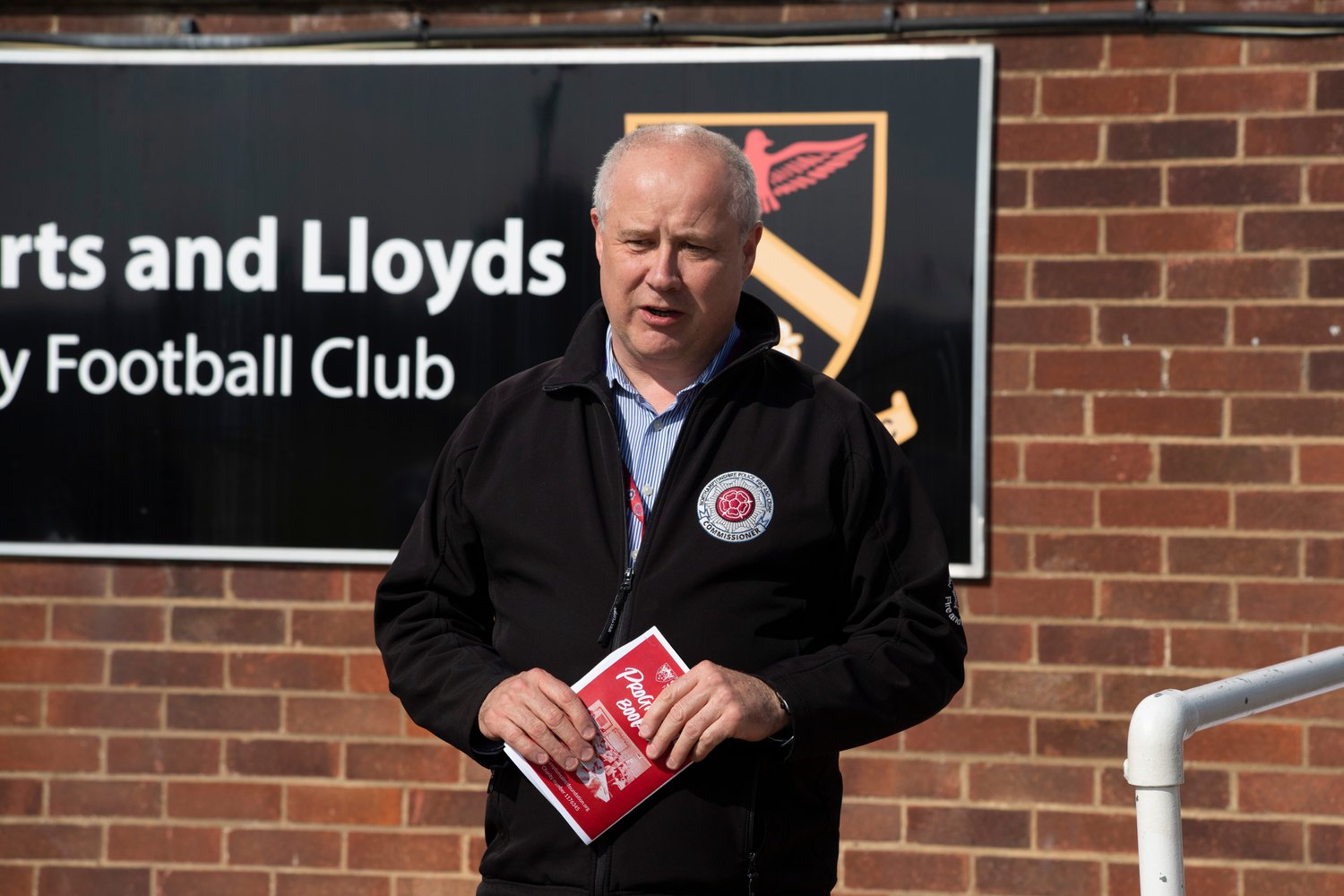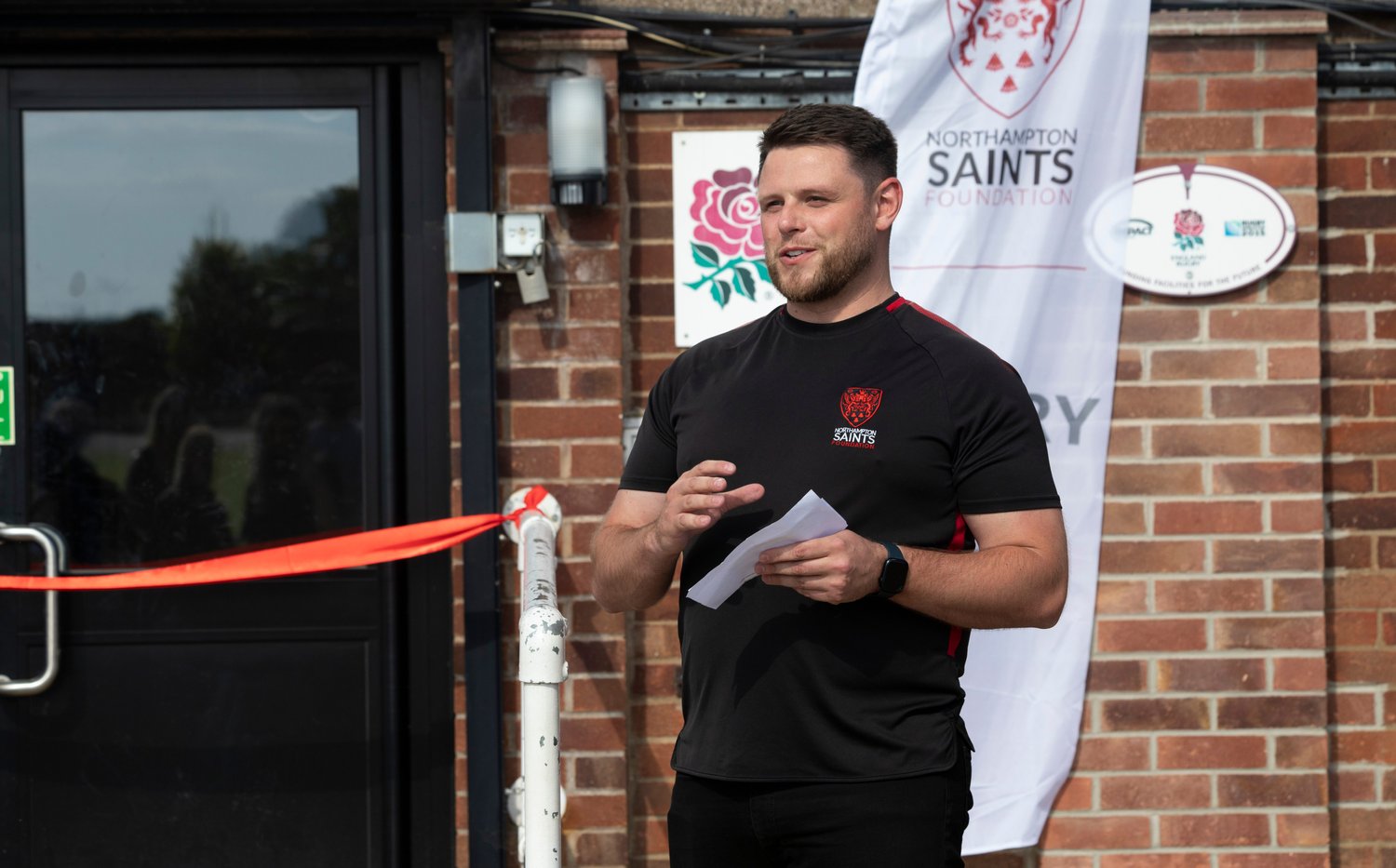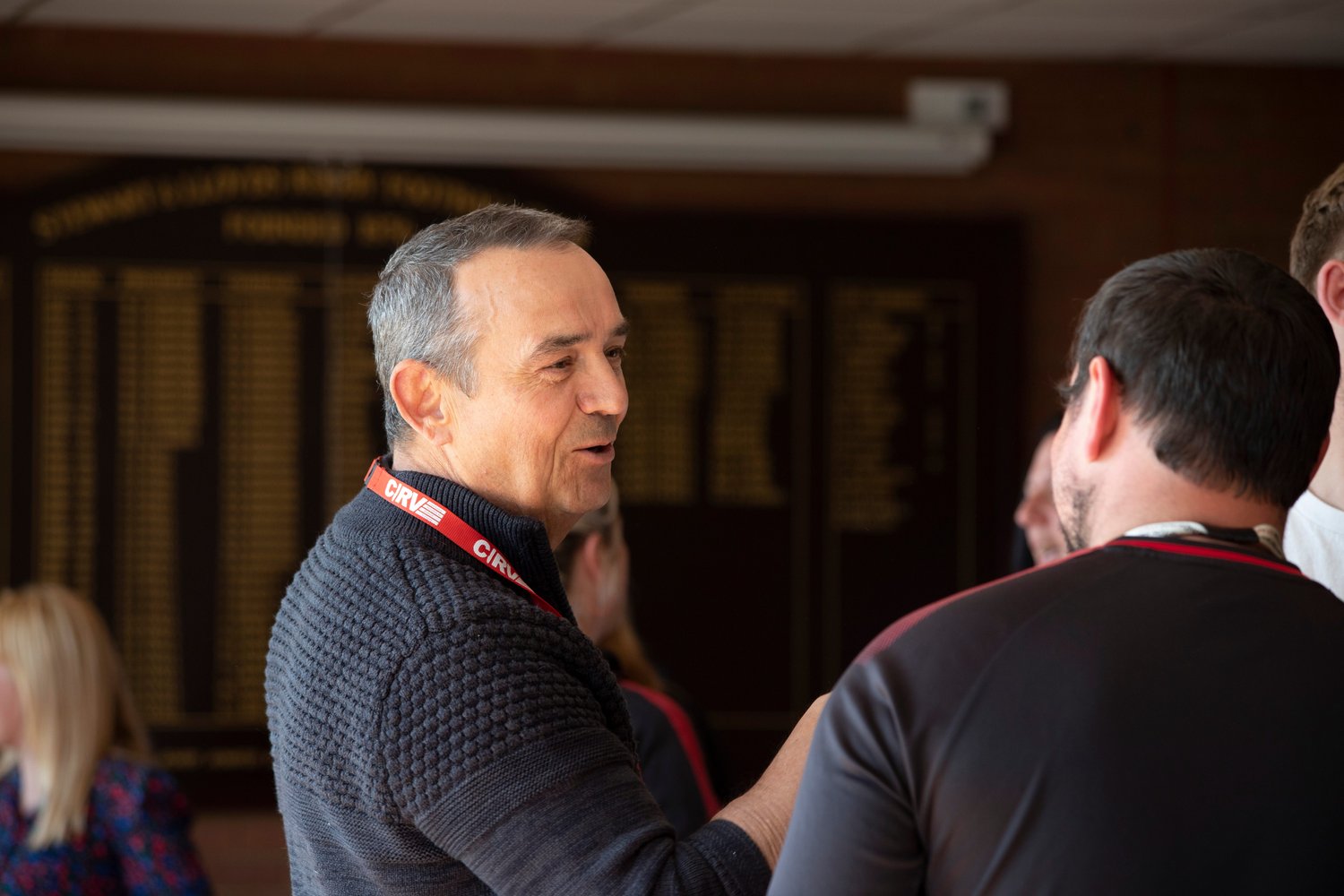 Northamptonshire Police and Crime Commissioner Stephen Mold said the opening of the hub was an important moment for the town.
He said: "We often talk about how we deal with crime and solve problems after they happened, but this hub allows us to look at the issues before they happen. I am completely in awe of the Foundation, and they work it does to support our young people."
Corby's new mayor, Councillor Leanne Buckingham, said the opening of the hub was another example of the town using its strong sporting traditions to nurture the next generation.
She said: "Sport has always brought our community together and the connection between the rugby club, which was founded by the steelworks, and Northampton Saints Foundation is yet another example. It is a fantastic initiative, and I'm honoured to be here to officially open the new hub."
The Foundation would like to thank everyone who attended the opening including Marcel from Bella Barista for providing refreshments, Courtney Carpenter Visuals for capturing the event and Ballyhoo PR who helped coordinate.
To find out more about the Engage programme and to make a referral, please click HERE or email [email protected]