We are incredibly grateful to the companies and individuals that choose to support us. Their donations of time, expertise, money and activities are critical to the operation of the Foundation and we would not be able to offer the comprehensive, bespoke programmes we do without them. Thank you to everyone that works with us.

ALLEN FORD CARS
Allen Ford Cars sell a range of new and used cars in over 30 locations across the UK. They have given us provision of a minibus which we use to transport our young people to and from fun activities.
For more information visit: https://www.allenmotorgroup.co.uk/
LOOP DIGITAL MARKETING LTD
Founded in 2014 as Bright Design and rebranded to Loop Digital Marketing Ltd in 2022, they work with small businesses, start-ups, entrepreneurs and blue chip companies to help businesses grow. Whether you're looking for bespoke web design, social media marketing, SEO, CRO or ecommerce services, Loop Digital have a team of experts to help you with any aspect of your digital marketing needs. The team help us with our SEO and website optimisation to enhance brand awareness and footfall across our platforms.
For more information visit Loop Digital Marketing's website: https://www.loop-digital.co.uk/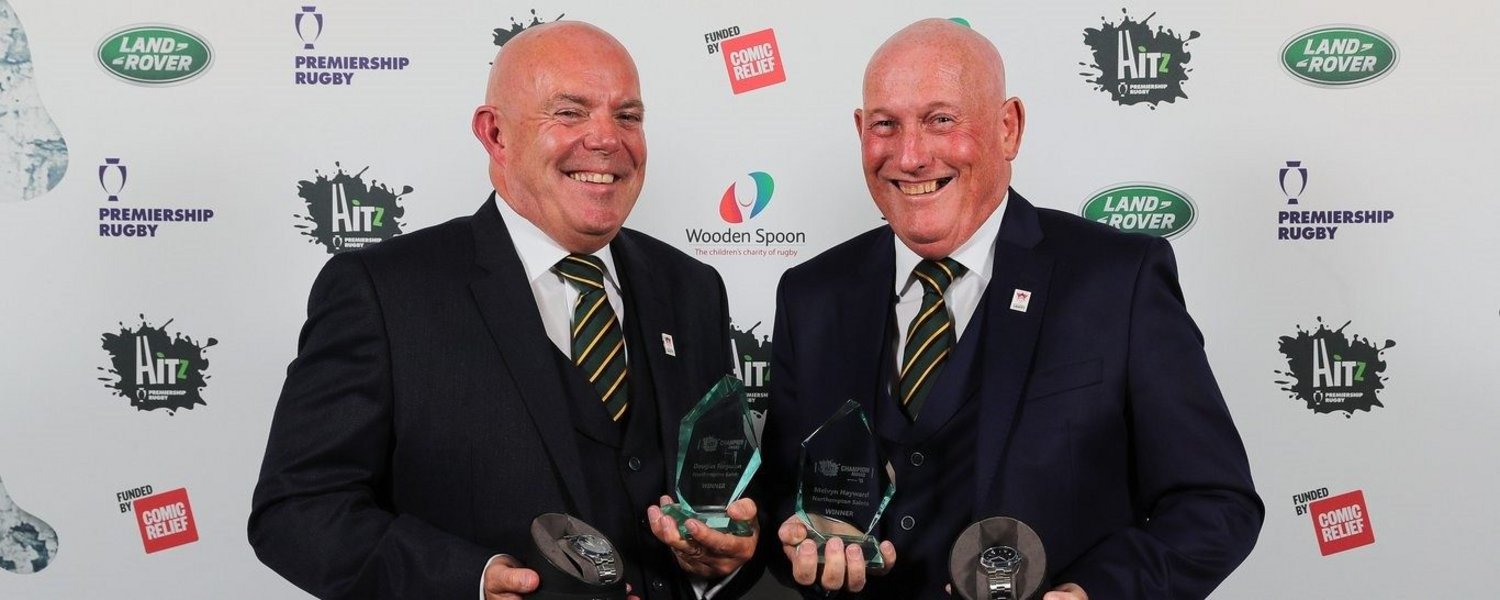 DOUG FERGUSON & MEL HAYWARD
Volunteer Leadership and Development Consultants
Winners of the HITZ Champion award in 2019, Doug and Mel bring their award-winning bespoke learning and development programmes to the Foundation. These programmes create better futures for our young people in particular their CV and interview workshops which give them brilliant exposure and key skills for a job.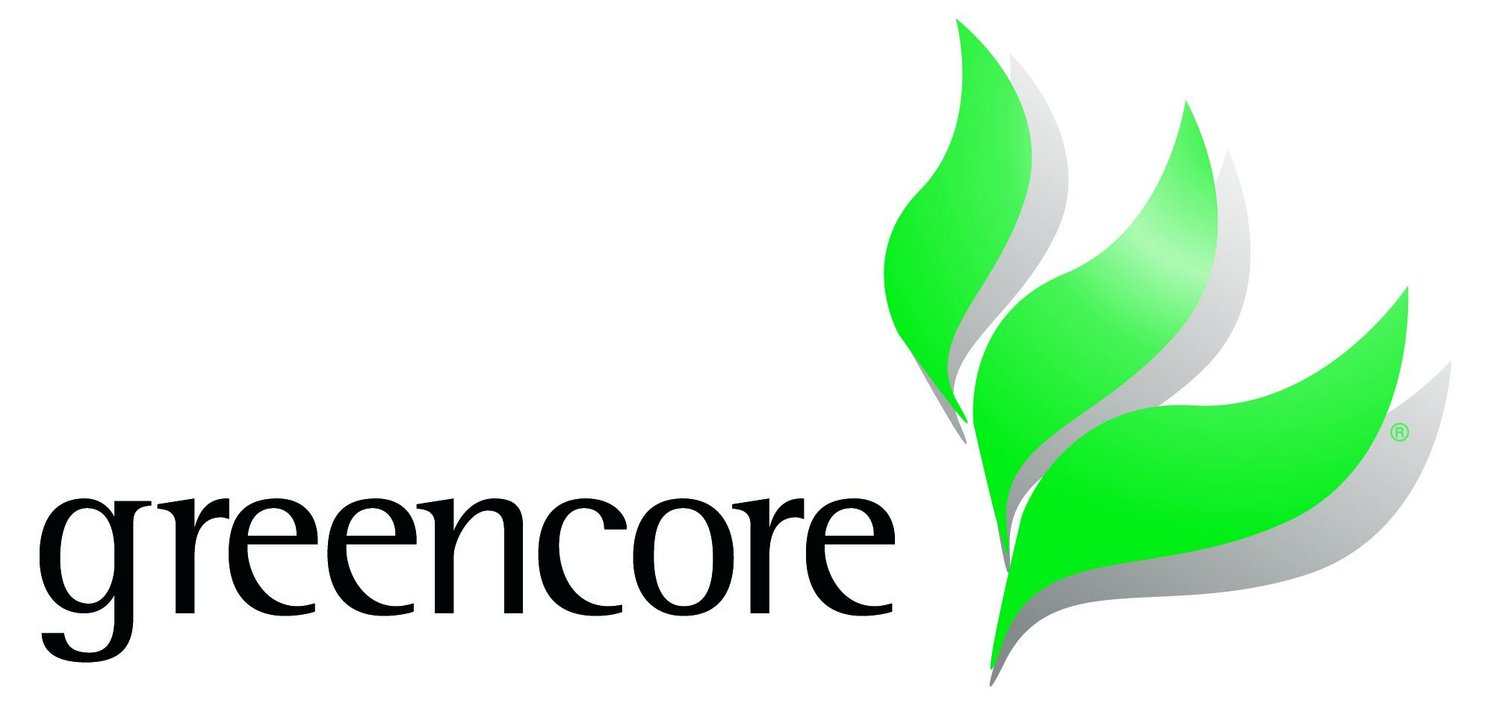 GREENCORE - NORTHAMPTON
Greencore are a leading producer of convenience food who supply a range of chilled, frozen and ambient foods to some of the most successful retail and food customers in the UK. They provide our young people healthy meals and drinks on a daily basis.
For more information visit: https://www.greencore.com/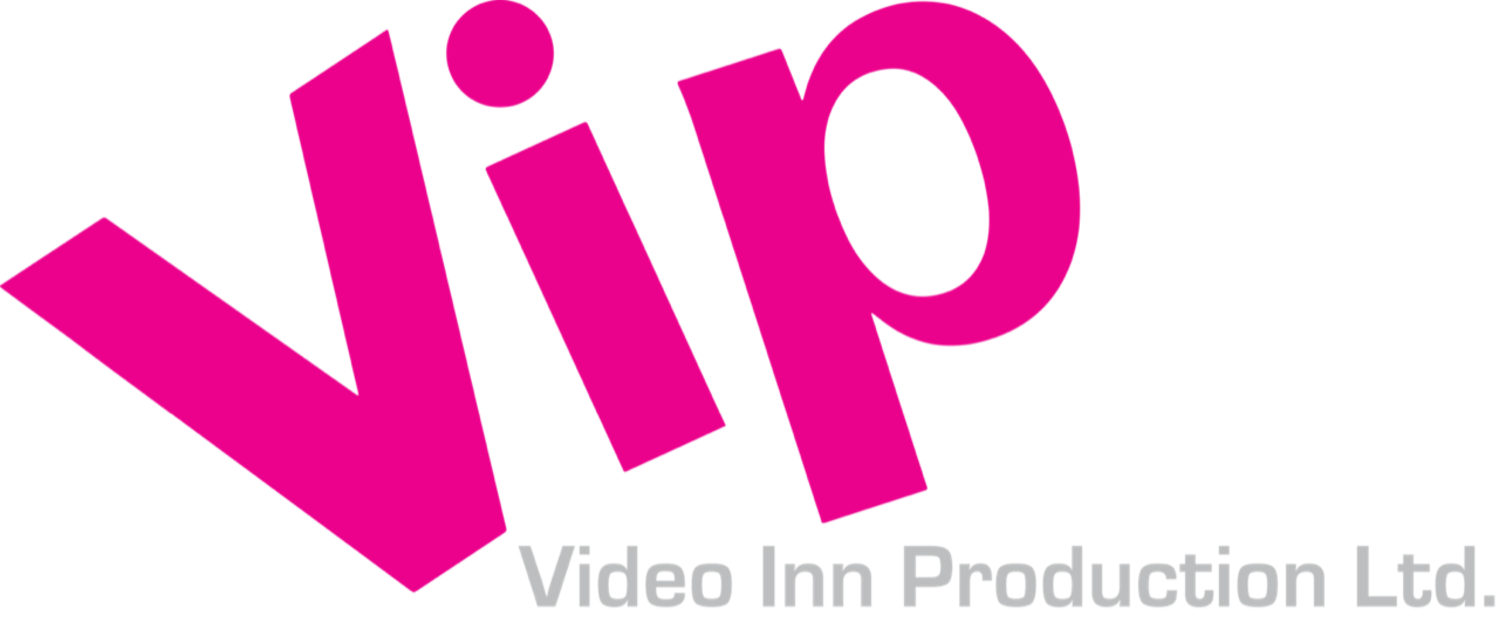 VIDEO INN PRODUCTION
VIP provides the full Audio Visual service for conferences, training and events. They stock all of the essential equipment which is operated by their dedicated technicians to ensure your event runs seamlessly.
VIP's creative team deliver a start to finish solution for all video based communications. Through concept and production, to filming, animating and editing. The VIP installation team advises and sources the best in up-to-the-minute Audio Visual equipment for installation at your office, warehouse or school – in fact anywhere it is needed.
VIP are very proud to be supporting the Saints Foundation in their mission to create life changing opportunities for young people.
For more information visit: www.videoinn.co.uk

WHP CREATIVE
WHP Creative have over 15 years' experience in design and digital projects. They provide creative and innovative solutions and on hand to help with your branding, web design, print and packaging and video and audio needs. WHP Creative have helped us to define their core values and developed our strapline 'Our History. Their Future' echoing the origins of Northampton Saints from their work with troubled youngsters. Directing and shooting videos to help communicate their story to create awareness for the work the charity does.
For more information visit: https://www.whpcreative.com/