Northampton Saints Foundation have today launched two new fundraising packages – Founder15 and Sponsor a Student – aimed at getting local businesses, community groups and individuals involved in supporting our work.
All money raised through these new initiatives will help to ensure that we can continue to develop and grow, to support more and more young people within our community.
If you would like more information or to discuss how you or your business can support Northampton Saints Foundation, please contact Sue Wright on [email protected] or 07483 078363.

We are looking for businesses who are seeking a long-term (three year) charity partnership, and can pledge an annual donation of £5,000 to support the work of Northampton Saints Foundation.
This will make a huge difference to the lives of local young people; ultimately reducing the number of NEET's (not in education, employment or training) and importantly reducing instances of anti-social behaviour, crime and gang membership. In return, we can offer you benefits such as invitations to our inaugural dinner with our player ambassadors and free training opportunities with our Volunteer Leadership and Development Consultants.
For more information, visit our Founder15 page HERE.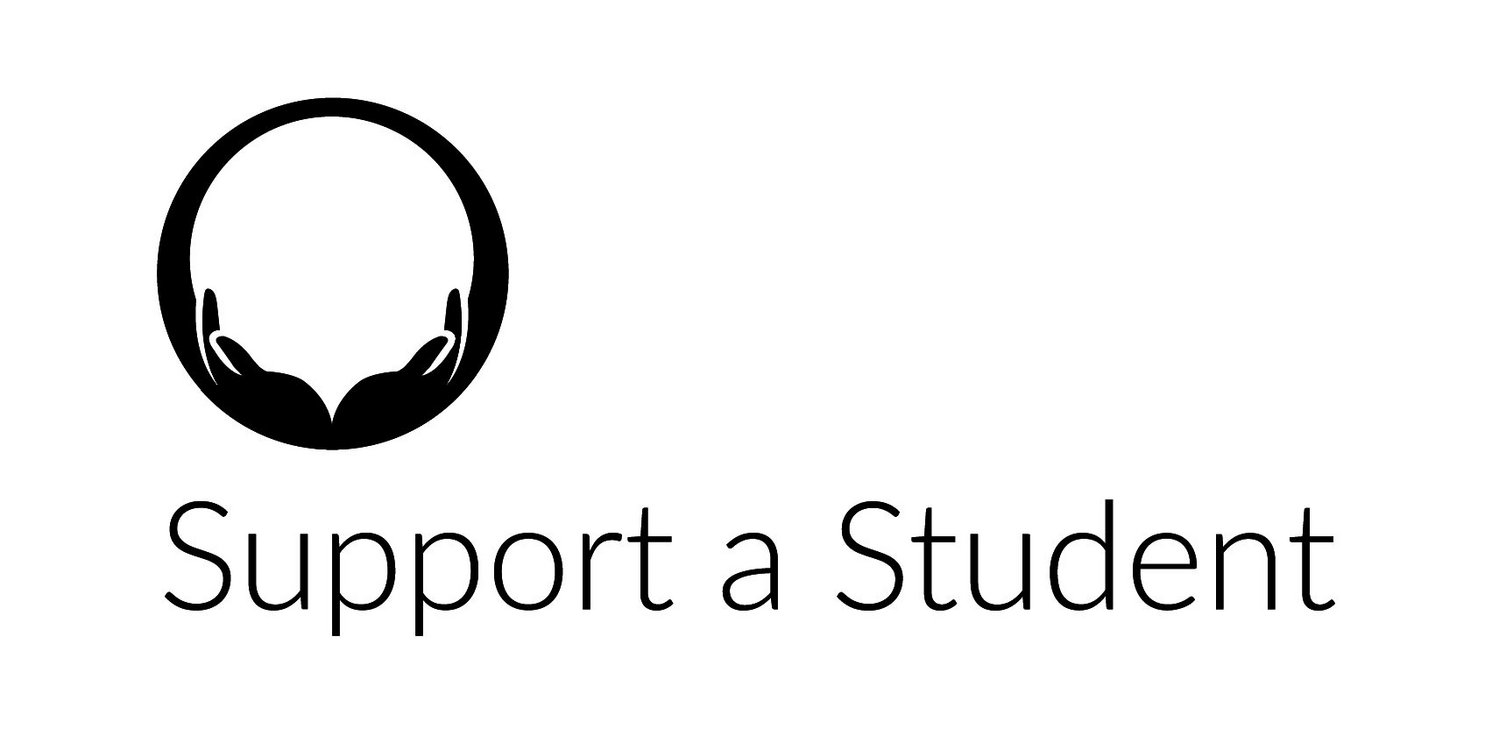 Could you provide the financial support to give a young person 12 months of learning and help them on their pathway to employment?
We really need your support to help us continue guiding our students through our learning programmes, giving them the opportunity to change their lives. A donation of £1000 will support one of our students for 12 months.
For more information about what we can offer you in return, visit our Support a Student page HERE.

As well as these two new initiatives, we are also relaunching our Friend of the Foundation scheme. This is aimed at individuals who just want to know they are supporting a local charity, and helping to deliver positive results within our community.
For as little as £10 a month, we will keep you up to date with the work that we are doing, and the difference we are making, by sending you a quarterly newsletter.
For more information visit our Friend of the Foundation page HERE.