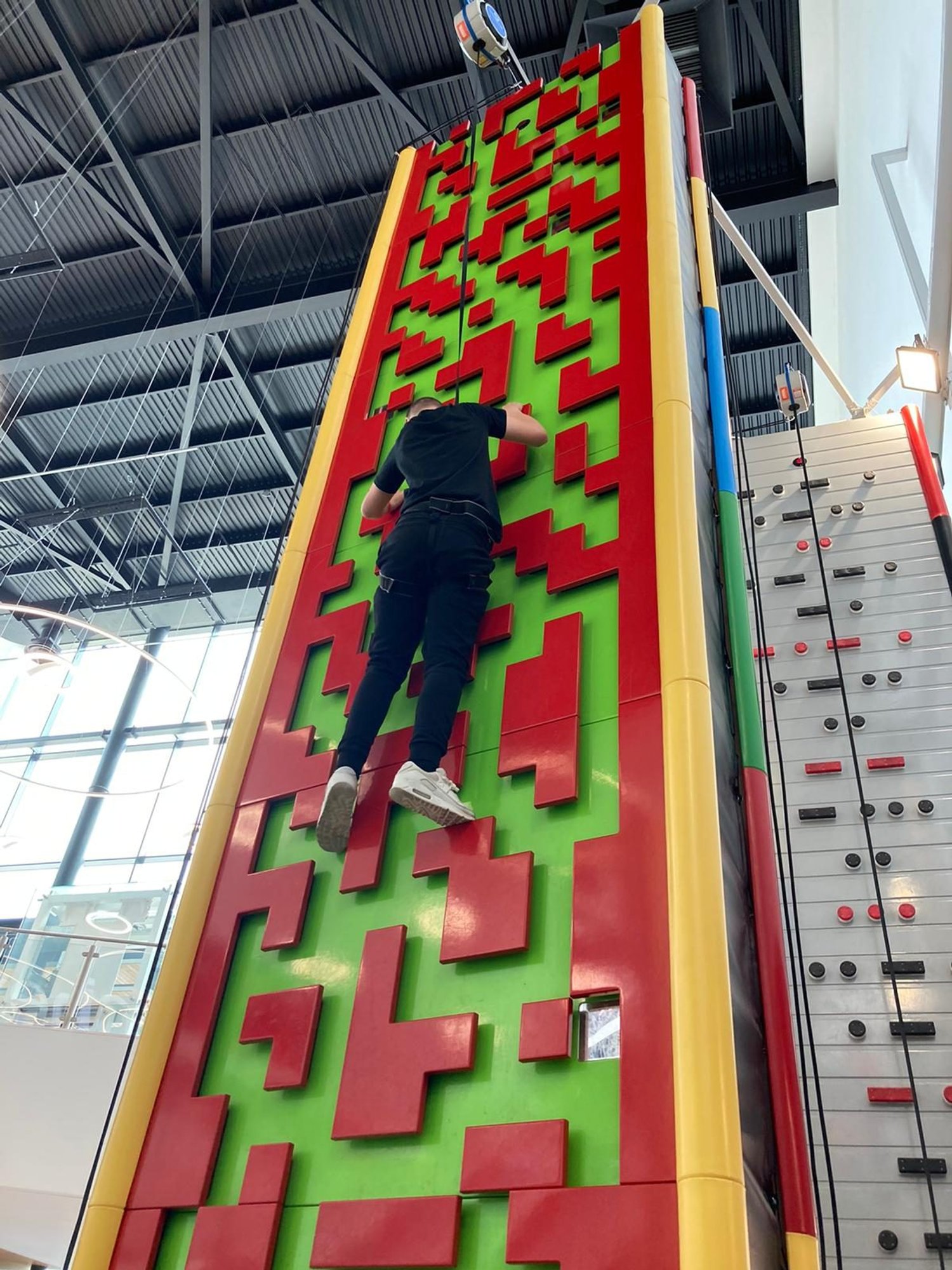 Case study one

'A' was suicidal when he was referred to the Engage Programme. He had been diagnosed with autism, anxiety, sensory problems, and other difficulties. He was overwhelmed and ended up in A&E in crisis. He started attending the Milton Keynes hub once a week, and these visits were gradually increased.
He is now attending three sessions a week, the maximum possible. His mum told us: "He is a completely different boy. He is so much more confident and happier than I have seen him for a long time."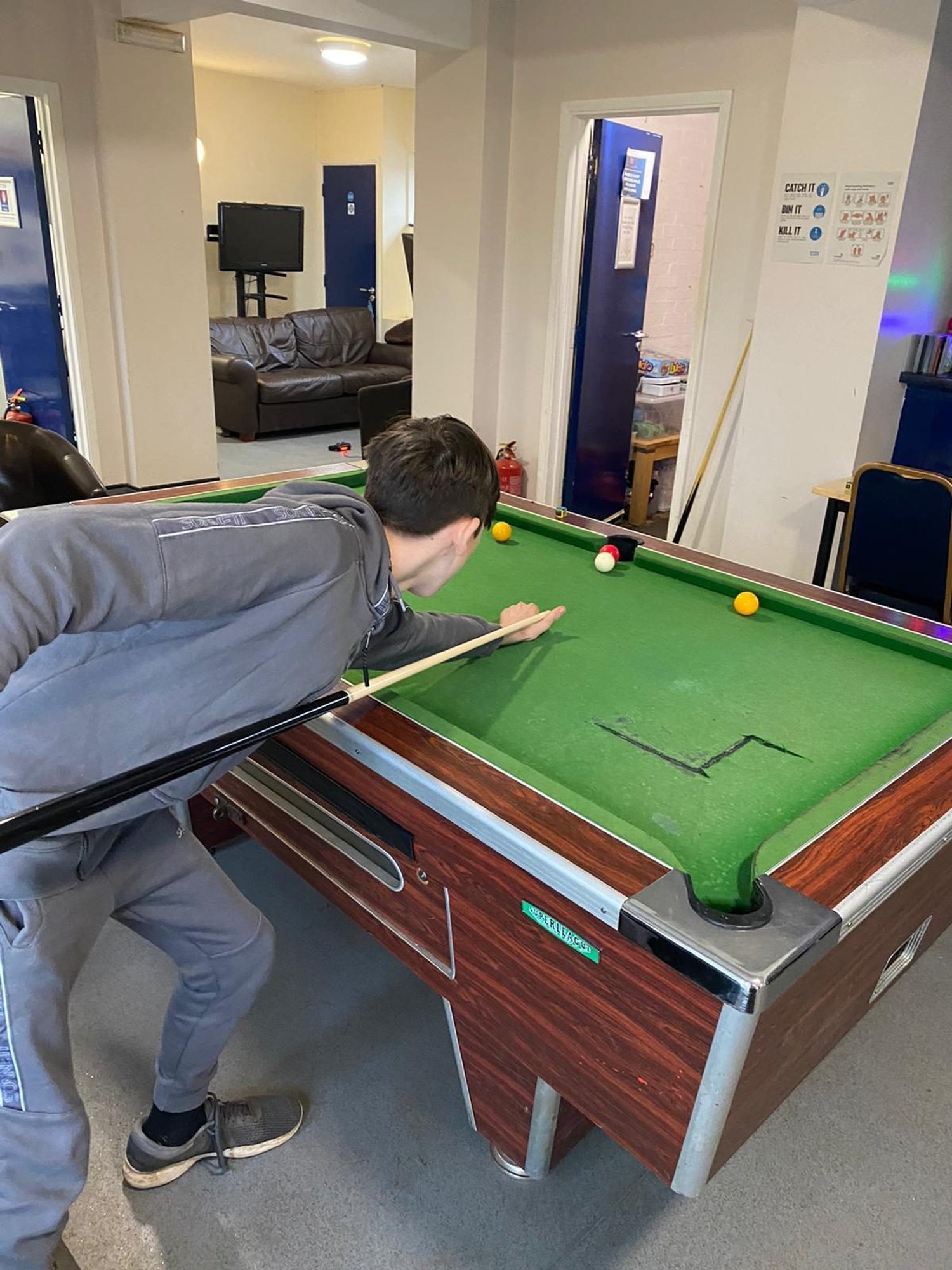 Case study two

'D' was at risk of joining gangs and being groomed. Violent behaviour at school put themselves and others in danger. Kicked out of multiple schools and at risk of permanent exclusion 'D' had no motivation for life after school and no plans for further education or a career.
Referred to the Engage programme for two sessions a week, he was given weekly targets and a student passport to focus on long term goals. Now, he has increased his confidence, feels motivated and has become a mentor to others on the programme.
If you would like to make a referral please download a referral form, to find out more information about our Engage programme, please click HERE or call on 01604 599152.